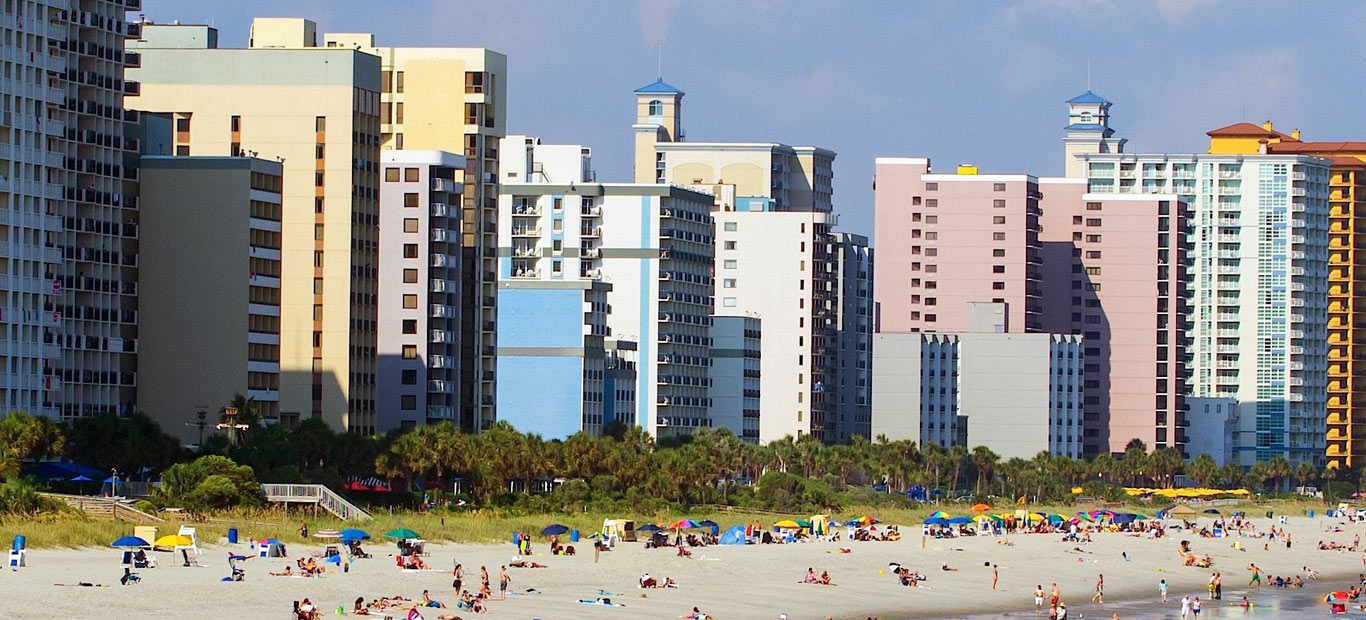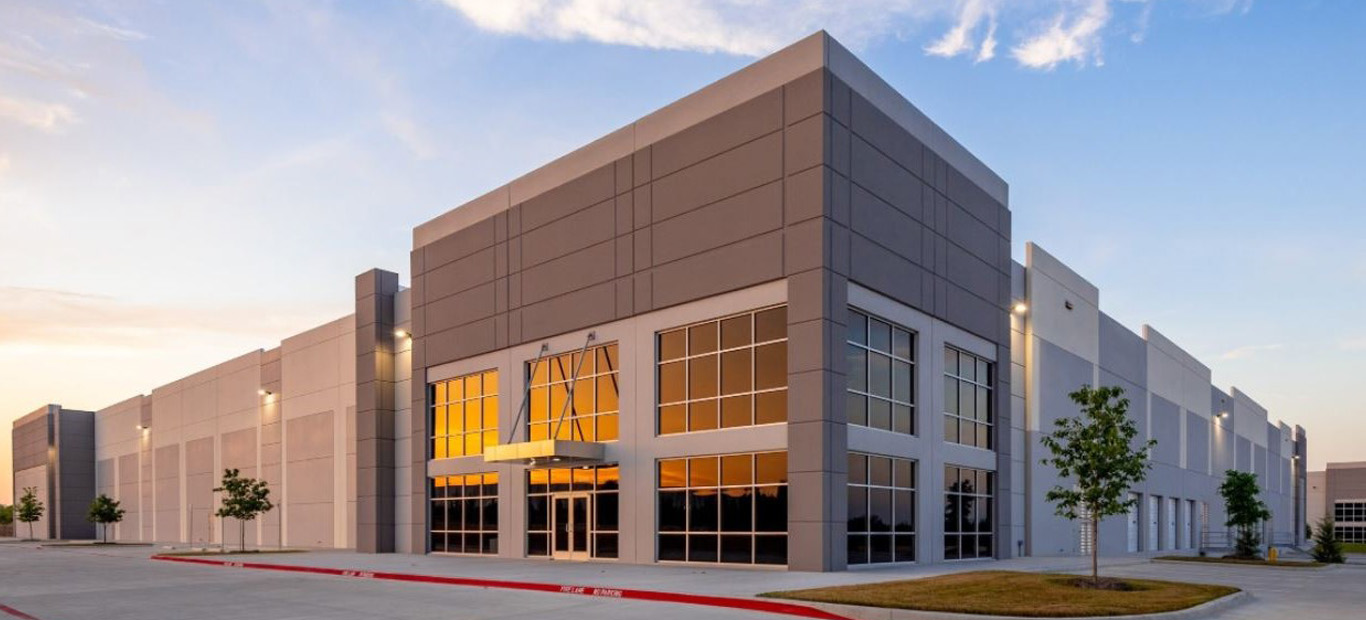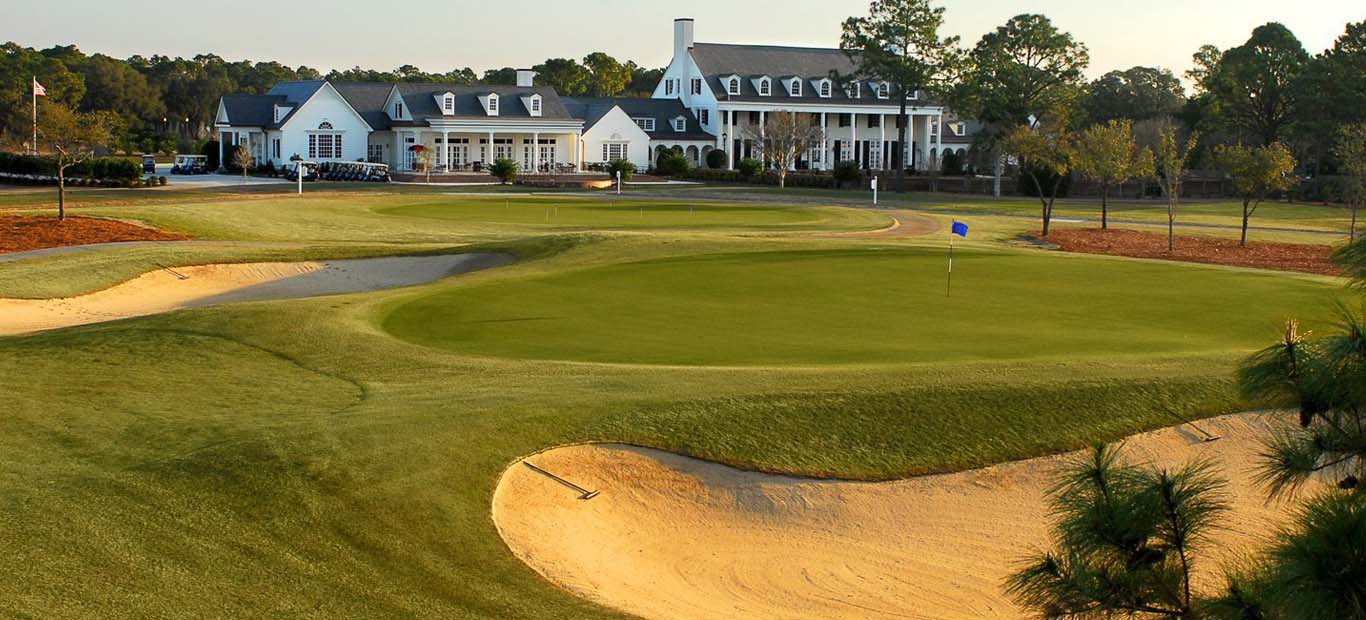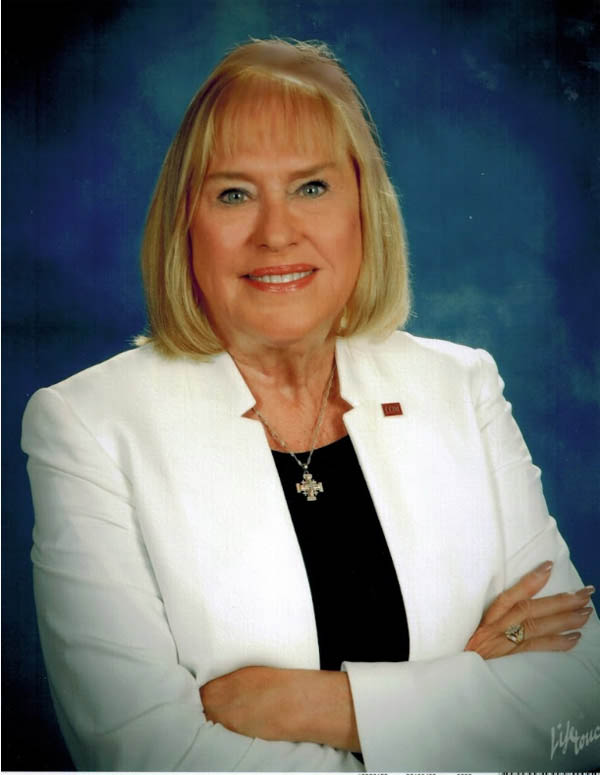 GERRIE WATSON
Chief Executive Officer
Myrtle Beach Commercial Real Estate
Discover why less than 10% of the world's commercial real estate professionals hold the coveted Certified Commercial Investment Member designation. Contact a CCIM expert in your market. Gerrie Watson
(843) 424-9965
Gerrie was the 5th woman in SC to get the CCIM Designation. The CCIM designation is the "Ph D" of commercial real estate.
The experts in local and international property. Get a property to start your new business near Myrtle Beach!
GERRIE WATSON is a well-regarded commercial real estate agency and surveying firm in the centre of Myrtle Beach. Our Myrtle Beach Commercial Real Estate professionals are well-versed in the purchasing, selling, and renting of all types of commercial properties. In and around the Myrtle Beach region, we offer comprehensive services tailored to the unique requirements of local businesses.
If you're looking for commercial real estate in the Myrtle Beach area, GERRIE WATSON offers the most comprehensive listing.
Learn more about GERRIE WATSON's commercial property listings, including office space, retail and industrial properties, land, and more. Whether you are a renter, investor, realtor, owner, or just someone who enjoys browsing Myrtle Beach Commercial Real Estate for Sale, you will find all you need on our site.
Why to choose me?
I evaluate the right and best price to give you the maximum result at an affordable rate.
I offer advice on how to manage your property in the best way
I assure you to stay in relax because for you we have done all jobs
I assure you that I save your money and time
If you are searching for Myrtle Beach commercial real estate for sale, then contact me now.

Some Things in Life Demand Total Expertise.
A Commercial Real Estate Transaction is One of Them.
Why Hire a CCIM?
AREAS OF EXPERTISE
Commercial Brokerage | Hotel/Motel Sales | Restaurant Sales | Leasing – Retail, Office & Industrial | Buyer Brokerage/Tenant Rep Representative | Industrial/Warehouse Sales | Mixed Use Development | Consulting | Site Selection Acquisition | Multi-Family/Apartments | Acreage/Redevelopment Sites | Shopping Center Sales/Leasing Amusement/Recreational/Golf Courses | Business Brokerage